Regular screening of breast tissue plays a critical role in female preventative healthcare. Mammograms are used routinely for breast cancer screening, but the procedures can be uncomfortable, painful, and expensive for many patients. In-home devices that allow patients to perform the recommended screening can remove many of these concerns and therefore could increase patient compliance and the detection of early stage breast tumors.
iTBra by Cyrcadia Health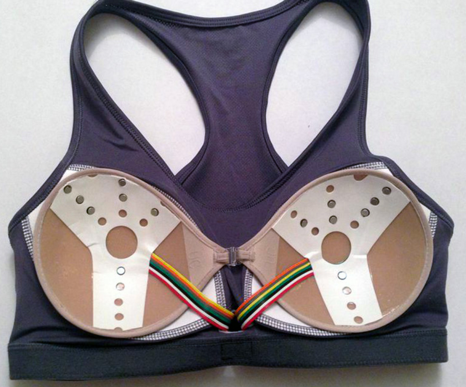 The iTBra is a wearable bra that allows women to perform regular in-home breast wellness screening. The bra contains sensitive patches that detect small circadian temperature changes in cells in the breast tissue. They then transmit the data to the Cyrcadia Health solution laboratory via a smartphone. The solution laboratory uses algorithms and predictive software to detect and categorize abnormal changes in temperature, behavior, or other signaling pathways that could be indicative of cancer in otherwise healthy breast tissue. The results can be sent to healthcare providers automatically.
iSonoHealth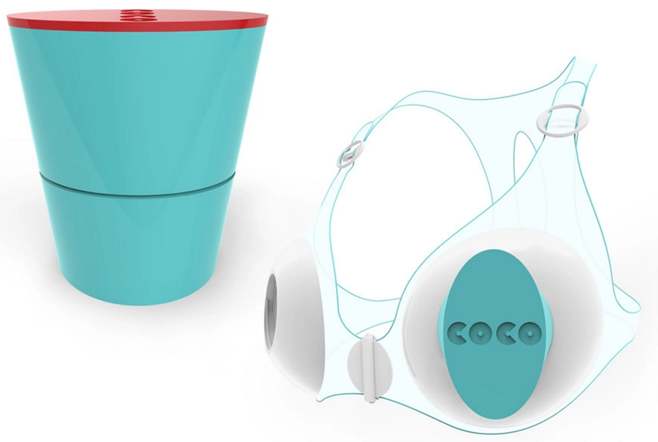 iSonoHealth uses 3D ultrasound technology to allow women to perform in-home breast health screening. The system comprises a wearable bra insert, in which the user places the Coco scanner. They then open the iSono app on their smartphone, press scan, and repeat the procedure on the second breast. The software then compares the resulting images with previous scans, tags any changes, and shares the images with the patient's physician and radiologist. The scans are repeated once a month, and the app sends users a reminder.